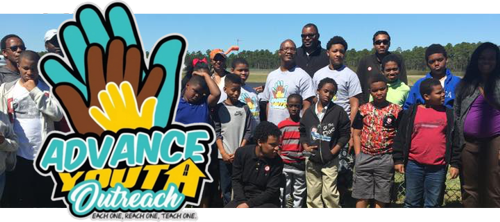 Advance Youth Outreach partners with Sokoto House to provide a youth-focused community resource. AYO organizes programs, events, and opportunities for youth and young adults in our community, from fun and engaging activities to vocational training courses.
AYO's founder and director is Vance Williams. Originally from Detroit, Vance has created programs from Detroit to Wilmington specifically for young adults with upbringings similar to his. It is his personal mission to be a positive resource for his community.
Vance is also the Director of Operations and co-founder of the Sokoto House.