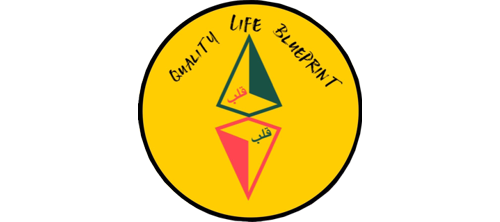 Quality Life Blueprint is the founder of Sokoto House as a partnership with Advance Youth Outreach. QLB operates as a community based institute of learning, collaboration, and capacity building, with a focus on responding to the needs of the most vulnerable populations in America. QLB has developed and utilizes a Community-Based, Public-Health Response to Violence as a primary strategy.
Quality Life Blueprint's founder and director is Abdul Hafeedh Bin Abdullah. Abdullah led successful initiatives in his days in Portland, Oregon and is working to develop those same programs for our region.
Abdullah is also the Executive Director and co-founder of the Sokoto House.