Upcoming Events
Regularly Scheduled Programs
Latest News
Featured Article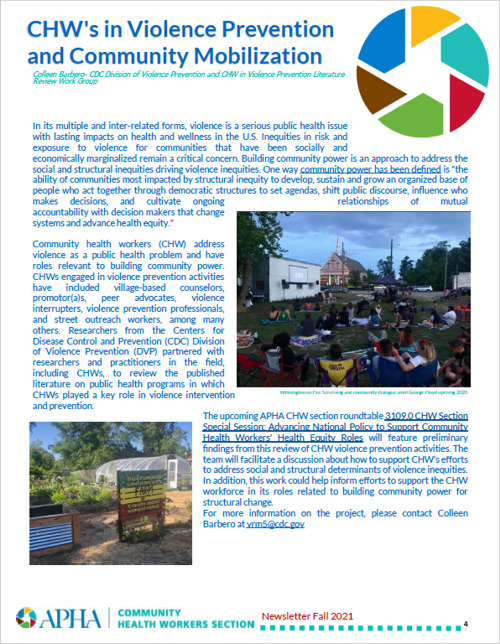 We have an article in the Fall 2021 APHA Quarterly Newsletter [PDF] that features our efforts! Check out page 4, CHW's in Violence Prevention and Community Mobilization.
CCCVPS Initiative
Sokoto House is the headquarters of the Cape Fear's Comprehensive CommUNITY Violence Prevention Strategy (CCCVPS), an initiative principally coordinated by Quality Life Blueprint, Advance Youth Outreach and Lily Nicole Nichelle.
CCCVPS is an initiative and implementation plan based on successful, evidence-based curricula to benefit the community as a priority, as well as address New Hanover County's acknowledgement of racism as a public health crisis and provide a solution to answer the City of Wilmington's call to action through the Rise Together Initiative.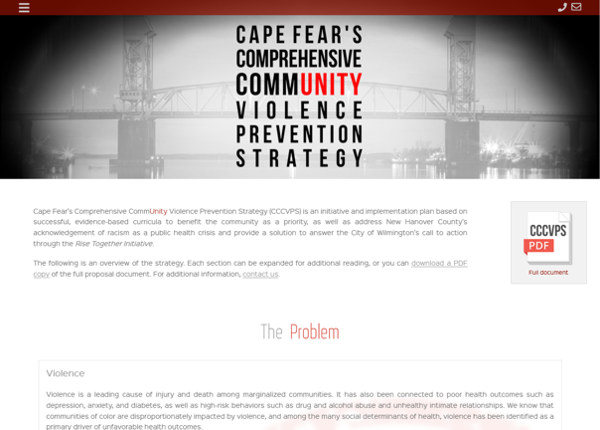 Gallery
Photos from many events and programs are now available on our Gallery page!