Monetary Donations
Any direct donations of money will be applied to facility improvements and programs hosted through Sokoto House. Use the following Donorbox form, Cash App QR code/links, or the PayPal Donate button below, or please contact Vance or Abdullah to arrange an alternative means of contribution. We'll be adding the ability to donate via several other services on this page soon. All donations are tax-deductible.
Cash App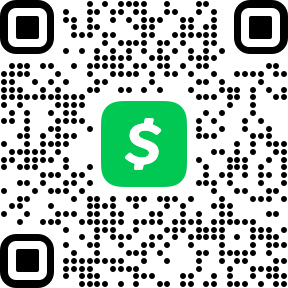 Scan to Donate with Cash App
PayPal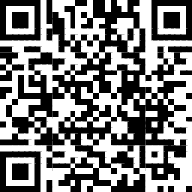 Your generous gift will help us fund our mission to service those in need.
Goods and Materials
Sokoto House welcomes donations of goods and materials to support ongoing projects, building improvements, and improving the center's ability to provide resources and a safe and welcoming environment to the community.
Some examples include:
Construction materials, such as lumber and fasteners
Furniture (outdoor or indoor)
Tools and gardening implements
Plants and seeds
Computers
Bottled water
Any donated goods in excess of the needs of Sokoto House will be offered to the community on the basis of need.
Other Ways to Give
Volunteer!
Short on cash and don't have stuff to spare? No problem. You can always contribute your professional services or just your time and sweat! There is always work to be done, and we can absolutely use your help. Take a look at the volunteer opportunities on the Join Us page for information on current needs.
Amazon Smile Program
Designate Advance Youth Outreach (fiscal sponsor of Sokoto House) as the charity you'd like to support with your Amazon purchases, and Amazon will donate 0.5% of eligible purchases you make to Sokoto House via AYO. There is no additional cost to you!
Use the Amazon app? Simply follow the instructions below to select "Advance Youth Outreach" as your charity and activate AmazonSmile in the app. They'll donate a portion of your eligible mobile app purchases to us.
Open the Amazon app on your phone
Select the main menu (=) and tap on "AmazonSmile" within Programs & Features
Select "Advance Youth Outreach" as your charity
Follow the on-screen instructions to activate AmazonSmile in the mobile app