Sokoto House not only provides resources for personal and workforce development training, but we are also the premier hosts of professional certification training for Community Health Workers in Violence Prevention (CHW-VPP) and Racial Equity Advocacy (CHW-REA) in partnership with key partner organizations such as Quality Life Blueprint and CHASM.
Classes are offered in-person, online through our Sokoto House Academy learning management system, or as hybrid courses. Sokoto House Academy uses Moodle, an internationally supported open-source LMS, as its online training platform.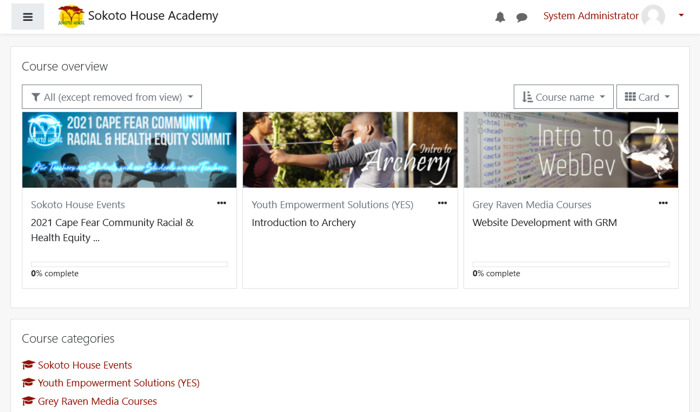 Our CHW training curricula are designed and led by Abdul Hafeedh Bin Abdullah, an expert in the field who has received over 2000 plus hours of direct NTHW training provided by one of the principal designers of Oregon's NTHW curriculum, Dr. Noelle Wiggins, who was also the Principal Investigator of the Portland STRYVE program. Online course content is managed by Kevin Roberts of Grey Raven Media, who has decades of experience with instructional design and computer-based training development.
Latest Training: Fall 2022 CHW-VPP Training Course
Training for Community Health Worker Violence Prevention Professionals begins the third week of August, 2022. Participation is limited, so enroll now!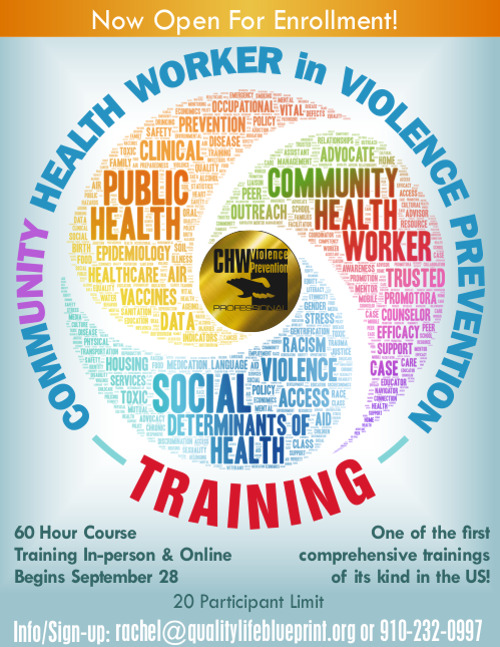 For more details, see our CHW-VPP Training page, email us, or use the contact form.
For CHWs starting training: Watch this short video on how to set up your account on Sokoto House Academy for online training.
Send us a message using our contact form if you would like more information on Sokoto House Academy or any of our training courses.